Unique Anonymous Strinx.com Identity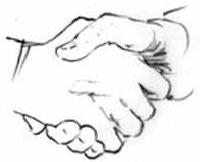 To personalize your view and to access the sophisticated features of Strinx.com, you may create a unique virtual identity. It's anonymous and takes you only 15 seconds to enter a user identification, a password and a security code. No other informations are mandatory.
SSL Certificate Issuer Warning
During registration and after you have logged in, pages are encrypted via the SSL (Secure Socket Layer) protocol. You can safely ignore warnings concerning the SSL certificate issuer, as we are using a self signed certificate not authorized by an official authority. Nonetheless, this is as secure, as an officially authorized one, as long as it is issued to strinx.com my maxscape. View the certificate details for more information and add strinx.com to your trusted sites, if you are being ask by your browser.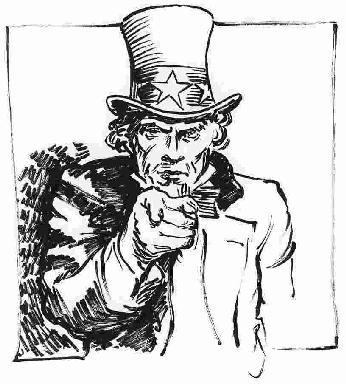 >> Register Your Strinx.com Membership <<
If you need personal assistance, you are welcome to contact Max.

>> Register Your Free Membership <<


Browser Settings
To use the full functionality of Strinx.com, you need to enable Javascript, although it also works without. Ppopup windows should be allowed and your browser should support frames and iframes. So far, Strinx.com is only being tested with firefox on Linux.